Are you looking for a scalable e-commerce platform to grow your business?
Do you want an all-in-one inventory management solution and reporting software?
Do you need a straightforward solution for you and your customers, with 24/7 support available?
Have you been struggling with your current agency and the below-average results your business has seen?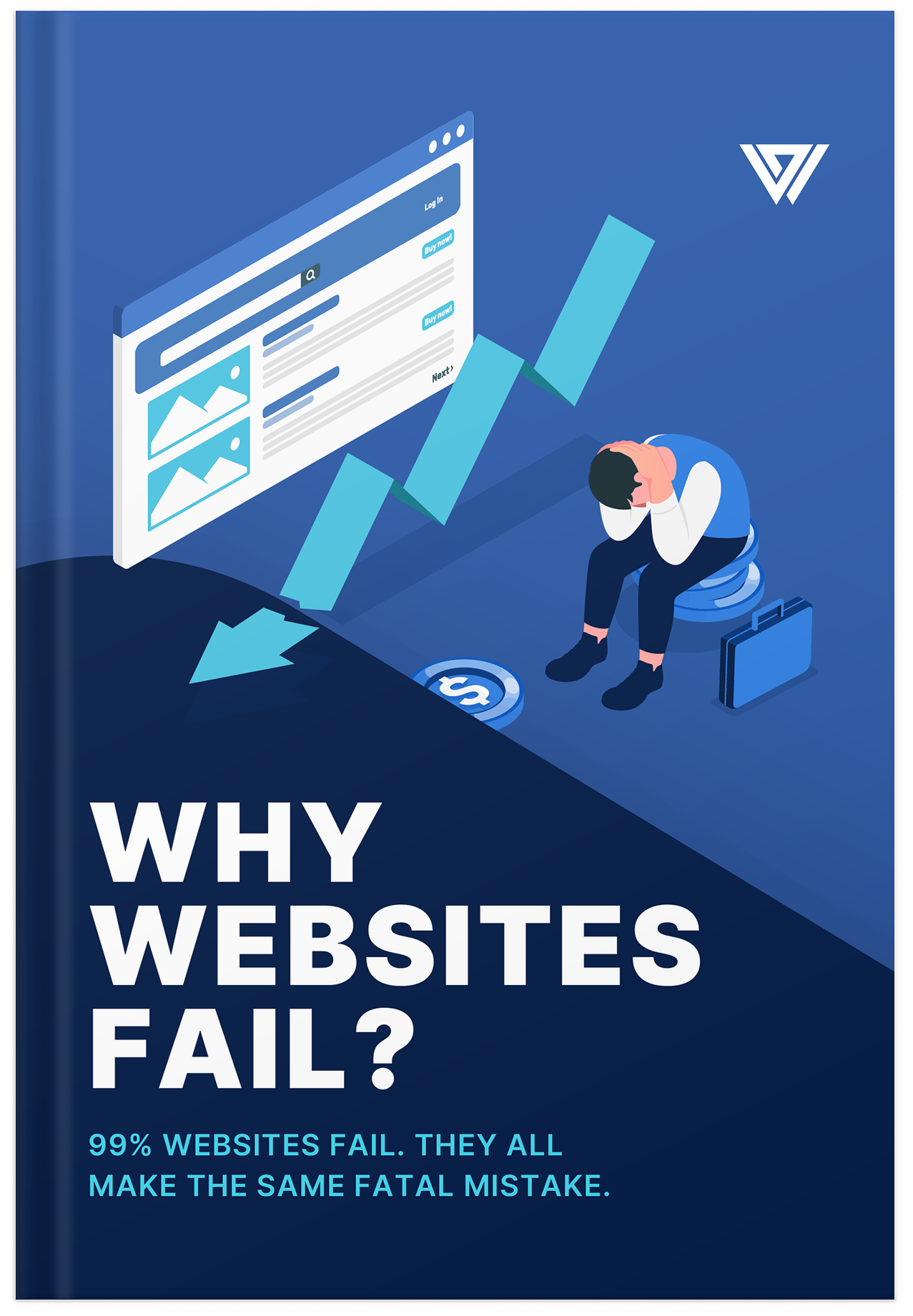 A Bigcommerce website built by MojoDojo' reliable team may be the solution you are looking for!
With over 15 years' experience digital marketing solutions that produce results, MojoDojo can provide you with the expertise you need in the next stage of your business growth.
Bigcommerce is a Software as a Service (SaaS) ecommerce platform which provides the ability to create a customised, scalable and reliable web store for your business.
Bigcommerce websites are created with the sales funnel in mind, ensuring customers receive the purchase triggers they need to increase their likelihood of buying on your website.
This system provides you with comprehensive tools to learn more about your customers and their behaviours as you sell, allowing you or your agency to monitor how customers are receiving the design of your website and make changes accordingly.
Bigcommerce also provides you with all the capabilities of an enterprise ecommerce website, regardless of the size of your business when developing your site.
Its built-in features include secure payment gateways, a range of currency options, inventory and stock management, simple returns management, multiple product variants, in-built reviews and many more.
The most effective way to ensure your Bigcommerce development works for you and your specific niche is to ensure you have the best Bigcommerce developer and designer for the job.
By working with MojoDojo to develop your new scalable ecommerce solution, we ensure that your website embodies your brand.
Your website is customisable by you once the development is finished.
You get the website you have always wanted with the ability to grow, and most importantly – is the most SEO friendly it could possibly be to make sure organic traffic is growing you and your products.
Ensuring your website is well optimised is absolutely essential, so you aren't left with the brand new website you have always wanted but no traffic because Google & Bing can't understand your message!
We don't put it lightly when we say we provide the best service, ecommerce designs & developments under the sun. Our clients have seen huge revenue and customer growth from our Bigcommerce solutions, and we're absolutely sure you will too.
Whether your company sells indoor plants, collectible coins, plus-size clothing or anything else, MojoDojo has you covered for your successful ecommerce solution.
SEO Friendly
Our experienced SEO specialists team knows a search engine back to front, and is heavily involved in the website's design, development and sitemap design. Even if you aren't an SEO client, our goal is to make your website seen by organic traffic when it's launched – regardless of your industry and competition. Not only that, but we'll pass on some kernels of wisdom while we're at it.
PPC Friendly
Did you know that the structure of your website impacts your ability to advertise effectively via Google, Facebook, Instagram or LinkedIn? If your website is built with optimisation in mind, it will also ensure you achieve at least a a great optimisation score on your ads, helping your ads stay seen by your target audience, ensuring the search engine knows what you're selling and keeping you ahead of the competition. 
Sales Driven
It would be a shame to be seen in Google & Bing, or even be paying for ads through Google or social media, only to find that your Bigcommerce store doesn't actually bring in the sales you had expected! While Bigcommerce lends itself to the purchase funnel and sales triggers for the buyer, their solution doesn't work for everyone in its cookie-cutter approach.
Designing and developing your site with MojoDojo ensures that your own special niche is taken into consideration, the research is properly carried out, and we carefully design a solution that works for you within Bigcommerce. We even make sure it actually works with extensive testing before it goes live!
Brand Focused
In order to really hone the audience you want, we need to ensure your brand's message is clearly communicated throughout your site. Ever heard of brand loyalty? That's what MojoDojo is driving home for you.
You're not just a one-stop shop; we want your customers to return because they're loyal to you and your brand.
Customisable by You
Ever worked with an agency whose promise is custom-coding and creating a very specific solution, only to find you're basically stuck with them for life because you can't change your own website?
Our goal is not only to custom-code you a website you love, but also to create a website we know you'll be able to modify in the future on your own terms! If you like, we'll even run you through how to do it.