Our ecommerce SEO has helped numerous brands improve and grow their online sales. 
We grew a hospitality Ecommerce business by $2.8 million in 7 months.
They cleaned up my website, which improved its speed dramatically. This and other SEO work carried out resulted in a huge increase in leads in October/ November which generated over $60,000 worth of business for our team.
Hannah – Commercial Cleaning Services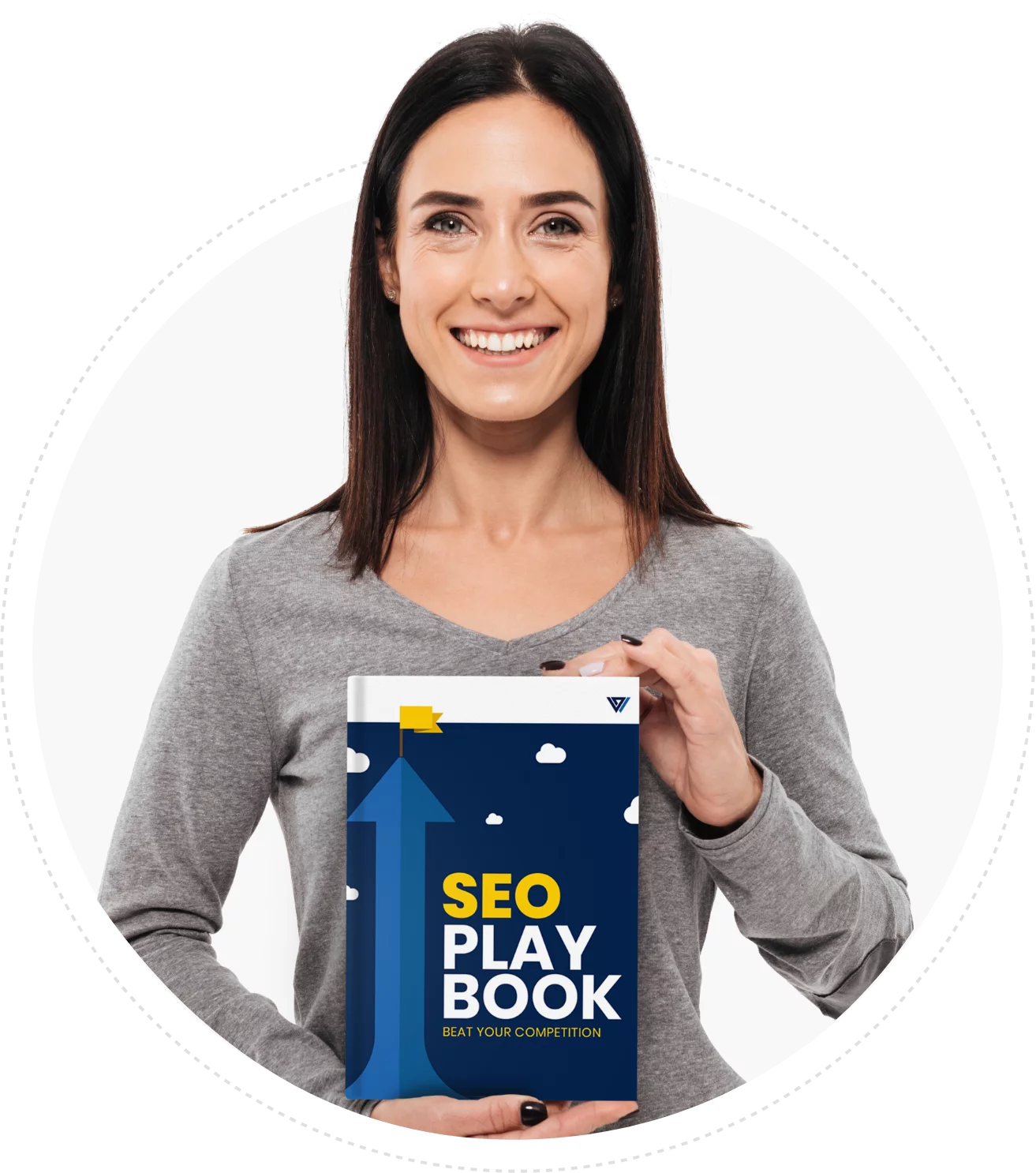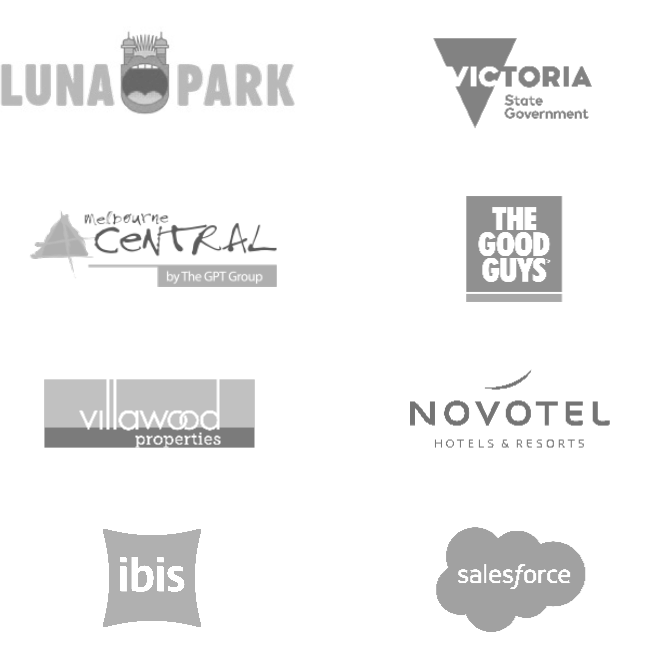 We have helped
Ambitious brands like Stephanie Browne & Megan Park.
Market Leading Retail Giants like Lunapark & Lombards
International brands like Denon & HEOS
Number #1 retail in their industry in Australia like Eurosolar
Australia's Leading apparel companies like Bfree & Style State
Knowing your business, understanding everything about your profitable products, and learning about your weaker corners and constraints helps adjust your ecommerce SEO strategy for maximum ROI.
Our ecommerce SEO services also cater to improving user experience via CRO.
Ecommerce SEO is slightly different to a local service business or a national service provider in that ecommerce SEO involves selling to customers with minimal people interaction.
The rules of selling online without manual human intervention using an ecommerce store are different. SEO that focuses on good content and good usability will help you sell more online
Plenty of SEO agencies specialise in optimising for local business and getting you more leads but very rarely are they all that with being a complete ecommerce SEO agency.
Whether you need a basic SEO audit for an ecommerce site or a much-advanced SEO for ecommerce we can help.
Our ecommerce packages will help you sell a lot more and grow your organic traffic and brand awareness.
With so many new businesses, naturally, there has been a healthy amount of competition – especially regarding public awareness and exposure.
SEO for your ecommerce store will help you reduce your physical stores and focus on online marketing.
Any Ecommerce SEO projects goes through the eight stages
Ecommerce comprehensive SEO audit + Keyword research
Ecommerce Tag Manager and related tracking setup
Ecommerce Audience setup for remarketing
Ecommerce website architecture review
Ecommerce competitors analysis including SWOT
SEO on-page implementation
Outreach and Link building campaign
Rinse and repeat
Ideally, towards the start of the campaign the focus of an ecommerce online store should be towards attracting traffic from a long tail set of keywords. The ranking on long tail words should then help you rank for more generic terms with a broader intent.
Ecommerce stores that tend to increase online sales also use some basic principles.
Scarcity of stock
Social proof
Expected delivery
Reciprocity
Great images and product detail
Our team understands the requirement of larger organisations to grow and build a business case for these services.
Effective E-commerce SEO is about taking on your competitors where they are weak.
You can figure out all the techniques in a month, but applying them to the right places is best left to people who manage it day in, and day out.
Improve User Experience of their ecommerce stores. We specifically focus on buying intent and actions.
Measurably improving the user's action by enhancing the copy and design/UX
Reduce business time consumption spent on doing customer service calls
Help launch new product lines or improve existing traffic conversion rates using better metadata
Improving Email Marketing utilising the traffic generated from SEO
Analytics setup, Tag manager implementation, traffic analysis, conjoint analysis and cohorts
Researching competitive landscape and insights on competitors
Improving their copywriting and content production schedule
Multi-channel optimisation including proper attribution modelling and source consolidation
Increasing AVG order value by optimising alternate products, related products, cross-sells and upsells.
Communicating scarcity of stock and improving customer purchase actions
Test new products and services by using the data derived from consumer action.
Improving pricing model and optimising it to promote most popular products first.
Improving Ecommerce channel prediction and projections by analysing if a marketing campaign in a certain channel will be successful
Crawling and indexing large ecommerce sites in excess of 5o million pages, in turn, improving Google's crawlability.
Recommendation and personalization improvements to ensure customers have a greater chance of taking action.
Enhancing customers journey by smart contextual experience in the ecommerce stores
Each ecommerce is different and so is each business. Whether you run Shopify or Bigcommerce, contact us to know more about the results we have achieved and how we can help you leverage our experience in the ecommerce field.