Enterprises with a good understanding of their customer journey can benefit working with us by utilising our competitive insight and market analysis which is second to none.
They cleaned up my website, which improved its speed dramatically. This and other SEO work carried out resulted in a huge increase in leads in October/ November which generated over $60,000 worth of business for our team.
Hannah – Commercial Cleaning Services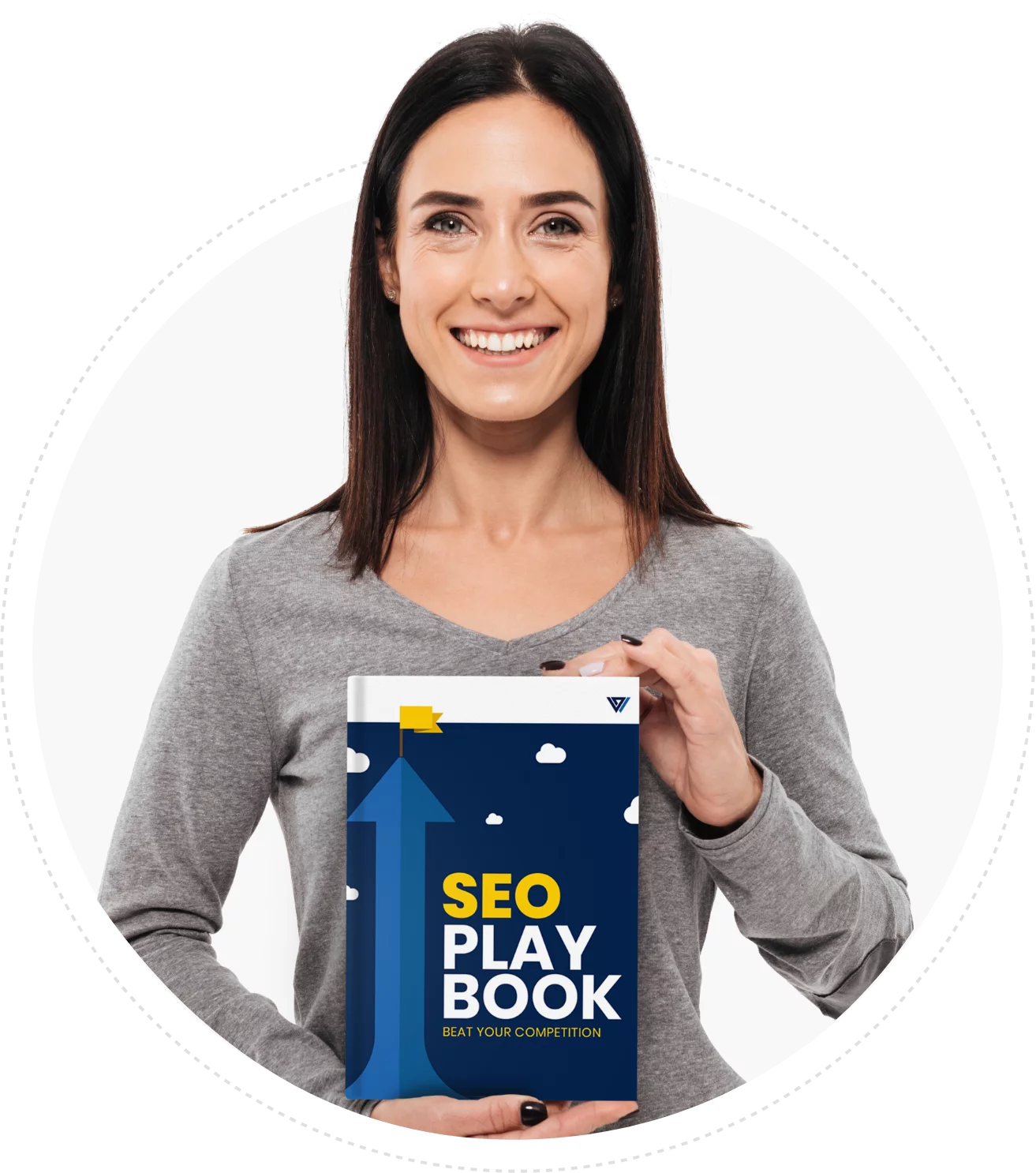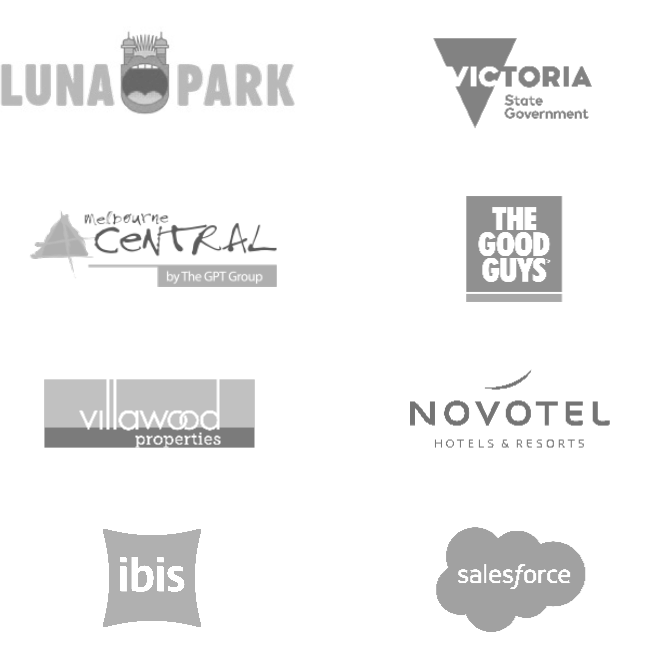 Our services are catered towards driving revenue and organic traffic to your enterprise units.
Our enterprise SEO services focus on a holistic SEO plan as opposed to a segmented channel strategy to improve search engine optimisation outcomes.
Our enterprise SEO services focus on first identifying the objective of the organic marketing.
A well laid out strategy for business units usually follows after in-depth market analysis and understanding the types of consumers for your enterprise.
Our in-house tools gather market intelligence catered towards providing our organic strategy with necessary data to deliver good ROI for your organic project.
We specialise in
Competitive intelligence
Platform changes or migrations
Speed consulting
Rankbrain and related strategies
Machine learning crawl and competitive crawl
Nodes and semantic analysis
Mood analysis or customer sentiment analysis
Omnichannel strategy and digital roadmap
Risk and Opportunities Identification
Educating HIPPO's
The sum output of an enterprise is the output of several neighboring business units.
With that in mind, a sound SEO strategy for enterprise should focus entirely on improving the overall marketing instead of focusing on specifics of single business unit.
Often times in product line campaign or brand campaign, the core desired outcomes are sidelined.
We focus heavily on
Gradual traffic increase from source/medium as organic
Distribution of traffic across channels including
Google,Bing and DDG
Indexing stats
Crawl anomalies and crawl stats
Link analysis & internal linking
Content strategy for seasonal and non seasonal traffic