We provide the best of development, creativity and the WordPress world. With our leading WordPress web development service to our no-nonsense customer service, we provide an agency experience that is simply unmatched. 
After developing & deploying hundreds of websites, we know a thing or two about WordPress. Here is how we can help.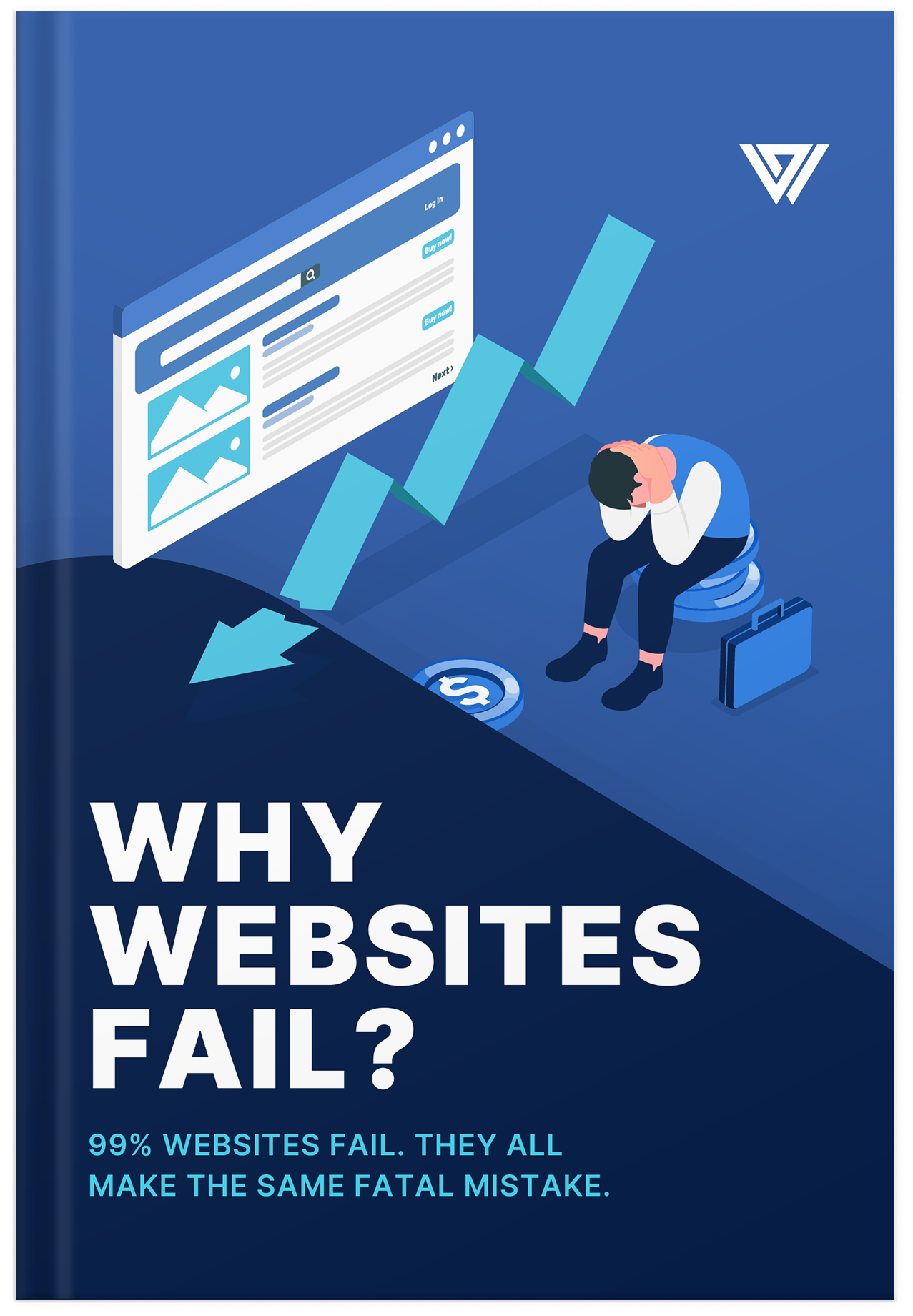 WordPress Development Company
Do you need a new WordPress website development?
Do you have a WordPress website and need to make changes to it?
Is your previous WordPress developer now absconding or dodging your calls?
Do you need quality WordPress development services right here in Australia?
WordPress is one of the most commonly used website platforms for businesses online.
WordPress development can utilise existing plugins and code structures to reduce costs and pass the savings on to you!
MojoDojo has a team of WordPress expert developers to assist you with building a functional website that suits your business needs now and in the future.
These include:
Adobe XD to WordPress site
Fully responsive and mobile-friendly web design
Full WordPress customisation based on requirements
Powerful plugins installations and auditing to make your WordPress site unique
Search engine optimization friendly to rank your products and services organically
Better usability for improved conversions
Making your website live & transferring existing domain authority to the new site
SEO Friendly site and content converting your old website to wordpress
Fully functional e-commerce website using WooCommerce
Build and going live with your website is not the end of the project.
WordPress will need to be updated to keep your brand and data secure.
You can also receive ongoing support for your development needs.
MojoDojo can support your online business by providing you with the:
Monthly monitoring and support for your website
Assistance with staff training
Fix or manage issues for your website
Take on any abandoned WordPress projects from your previous developers
Help with the speed of your site and other related issues